KUWAIT CITY, Apr 1: The Special Forces surrounded the Jleeb Al-Shuyoukh area entrances as well as exits from all sides, also reinforcements in Mahboula area security forces were deployed by the Ministry of Interior .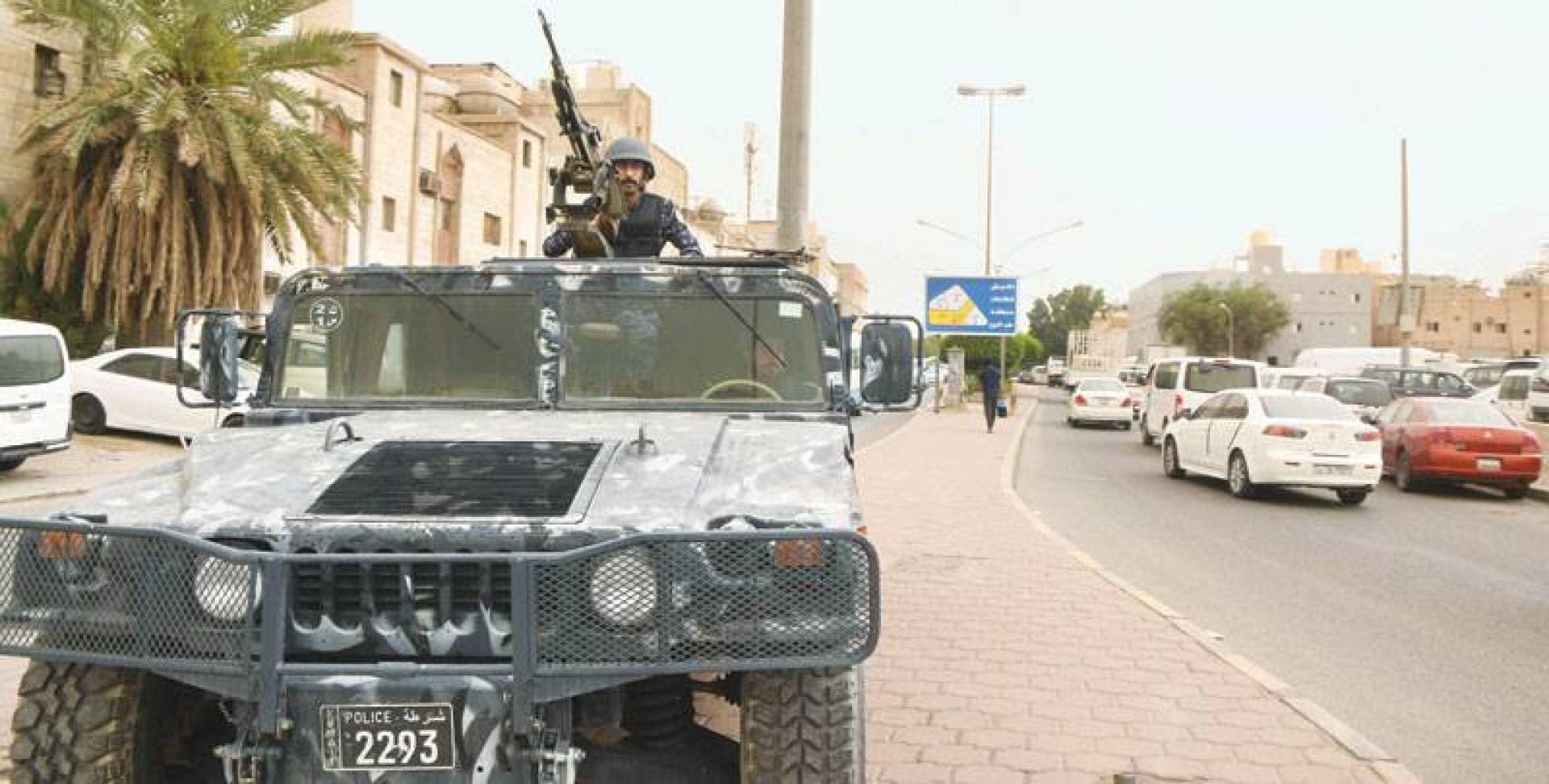 Sources stated that the presence of the armored vehicles in Jleeb and Mahboula has come in as to reinforce the security and close all points on those who are not committed to the night curfew and those who leave during the morning period without any valid reason.
The efforts have been made by government agencies some expats stuck the instructions on the wall in areas of makeshift markets in several corners of Jleeb Al-Shuyoukh.